What kind of machines cut leather?
2023-03-31 16:02:01
There are three main machines used in cutting leather. The clicker press, circuit cutter, and laser cutters.
Product features:

1. With rocker arm easy rotation, easy operation and material selection.

2. The thickened seamless pipe is used to process the column, and the upper and lower two holes are supported to ensure that the upper and lower percussion plate rotates flexibly and has good reliability.

3. Use both hands to operate the switch to ensure the safety of the operator

4. The position stroke of the rocker arm is adjusted by the hand wheel at the upper end of the machine, and the blanking stroke is adjusted by the time timer. In this way, the cutting position can be easily obtained, the working efficiency can be improved, and the service life of the cutter die and the backing plate can be extended.

5. The inertial energy storage of flywheel is utilized to save energy and reduce power consumption.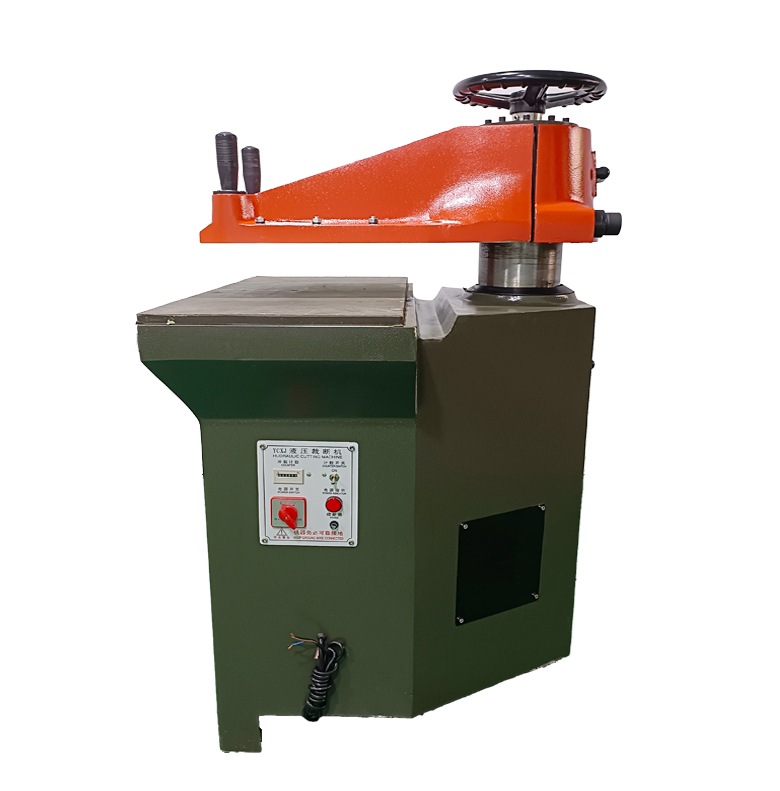 What's App/We Chat:+86 13925746508