How to paint with edges?
2023-03-07 17:40:25
Edge painting is actually much easier than you think.

How to Edge Paint
https://youtube.com/shorts/H_ZrLPcDVUo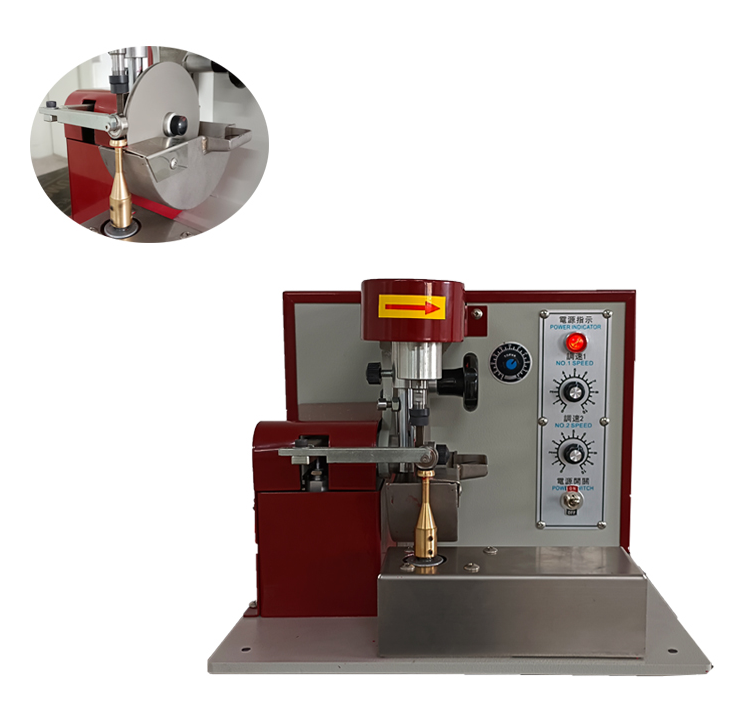 After you've glued your leather together, even out your edges with a knife.
After you've done that, apply the edge paint to the edge.
Allow at least 10-15 minutes for the paint to dry.
Next is where sanding comes in.
Whats App:+8613925746508
We Chat:+8613925746508
Suitable for oil edge of various shapes and sizes, leather edge coloring, double speed regulating device, speed can be adjusted freely. Avoid the phenomenon of uneven feeding speed of manual feeding, oil edge effect is uniform and beautiful, effectively improve the work efficiency, save labor, save cost.